You're either heading to Tampa for vacation, in celebration, or on business. Right? Well, a Tampa limousine service is something to look into when booking your travels! Whether you plan on driving OR flying.
Tampa FL is one of the most if not THE busiest cities in the state. Hiring professional town car transport is not only safe, but efficient. Much more affordable than a taxi service, and way more trustworthy than an Uber / Lyft driver.
Tampa Traffic
All the locals know how important Tampa transportation is. Traffic is a major factor when planning on making it to your destination smoothly on a timely manner. Tampa traffic is some of the most hectic in all of Florida.
Why? Well have you SEEN the roads from an aerial view? With winding bridges and bumper to bumper traffic, you can avoid a whole lot of trouble when you hire a professional. Hence, someone who KNOWS the roads like the back of their hand.
Since there are many travelers coming to and from downtown Tampa, there are potential hazards. In addition to incompetent drivers, which could result in a dangerous situation.
What To Expect From The Best Tampa Transportation
When hiring the best Tampa limousine service, safety and getting you to your destination on time in a luxurious manner is a priority. Hence, you know you're hiring the best when every moment feels like a red carpet experience.
Need a lift? You can enjoy a luxurious town car service even if you don't book your limo reservation ahead of time. Providing luxury pick-up services:
Therefore, be aware when booking your Tampa limousine service last second there's a chance your fleet options may be limited due to high demand. It's very common for limo companies to be booked ahead of time for weddings, conventions, business events, etc. etc.
Which means, your luxury limousine might be booked, however, a town car will always be ready for standby. What's a town car? Here are the best town cars included in a last minute pick-up service: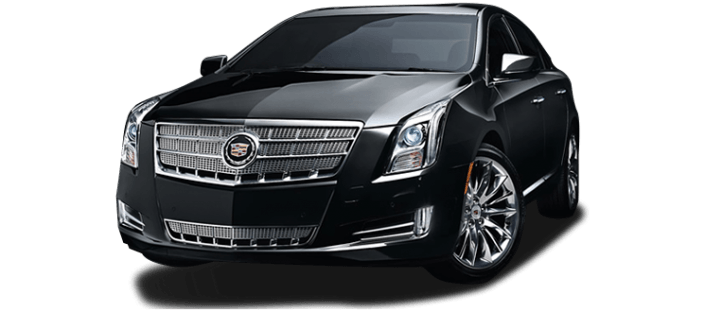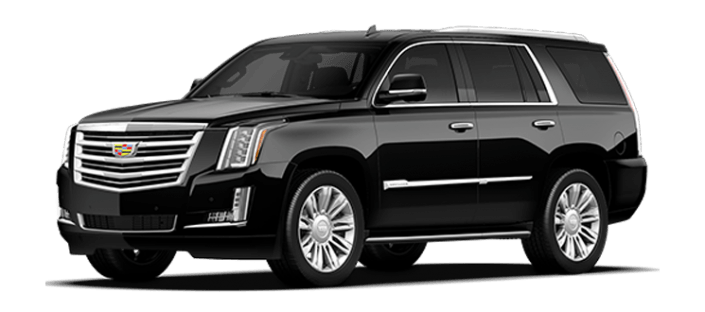 Tampa Chauffeur Services
What's a Tampa limousine service without a Tampa chauffeur service? Above all, the two go together like pb & j!
What's a chauffeur anyway? For starters, a chauffeur is more than just a driver. 
Driver:
Getting you to your destination. Point A to point B. That's it.
Chauffeur: 
Airport Pick-up (Meet & Greet Service) 
Regular vehicle inspection (Tune-ups / Recalls / Oil Changes  / Tire Inspections / etc. etc.) 
Certified trained professional
Will assist with bags / luggage as requested
Extra set of hands during your event
As a result, a chauffeur will always be a better choice than a driver. When looking for Tampa transportation near me, keep Network Transportation Worldwide Chauffeured Service in mind.
Whether you need transportation for your wedding party, business event, or corporate meetups, you can rely on the best Tampa limousine service. Making your event a memorable one. Let us handle all the driving and pickups for you, while you focus on what's important.
Tampa Limousine Service
Indulge in the luxury of being transported in a stretch limousine. With services so affordable, anyone can ride in a Tampa limo. Hence, feeling like a king or queen is something anyone can experience.
When you book your Tampa transportation ahead of time, you can basically call "dibs" on the vehicle of your dreams. hence, booking early is perfect for someone who's planning on transporting a large amount of people for a business event, or wedding.
In contrast, our services also include last second booking. Which is perfect for those who need a luxurious ride across town. Additionally,  looking for a service that's cheaper than a taxi but safer than Uber transportation.