Book Your Limo Reservation
Overall, when you book your Tampa limo with Network Transportation Solutions, you're dealing with quality. Our team of travel experts are experienced as well as trained in luxury ground transportation.
Hence, delivering excellence in customer service and providing you the luxurious town car, shuttle bus, or limousine you'll need. Whether you're traveling for business, special occasion, personal, family, etc. etc. The sky's the limit when you book a limo service with Network. 
For this reason, our team of travel experts will go the extra step to be sure your transportation needs are accommodated. For the purpose of excellent luxury ground transportation, you can count on us to deliver incredible limo, shuttle, or bus transportation. No matter the group size!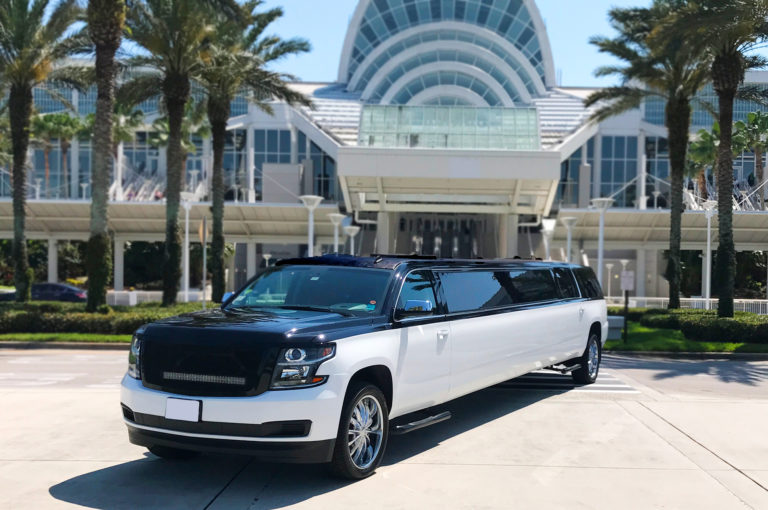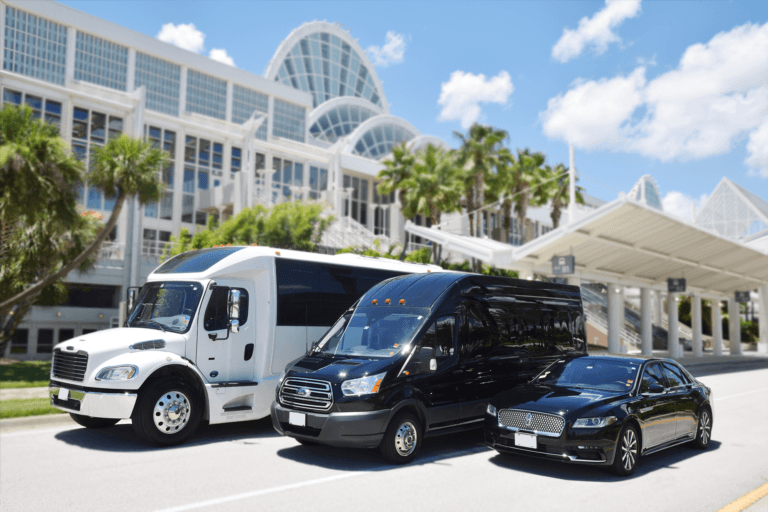 Tampa Bay Limousine Service
In reality, our services include more than just a limousine rental or airport shuttle services. All in all, our list of services include: 
Chauffeur & Concierge Services
Charter Bus Transportation
Event Planning / Management 
Meet & Greet 
Hotel Partnership
Corporate Travel
Personal Transport
Network Transportation Solutions have the knowledge as well as the resources to accommodate even the most unique requests. Contact us for more information. 
Are you looking for a driver for hire? Whether it's for business travel or personal, be sure to book your Tampa transportation with us. Overall, our limo drivers are well trained, drug tested in addition to rigorous safety and driving programs. Furthermore, chauffeurs (limo drivers) are all trained to handle various models of luxury cars. Our fleet of managed vehicles include limos, town cars, SUVs and charter buses of all sizes. Stay updated with current tips & tricks including popular travel trends by following us on Facebook. 
What's a wedding without that epic bridal entrance from a limousine? Afterall, when you book your Tampa wedding limo, you're getting the red carpet treatment. Literally. As a result, accommodating your wedding transportation needs, such as:
Sparkling Waters / Champagne for the mini bar (wine glasses included).
Rolling out the red carpet
Chauffeur & Concierge Services (your extra set of hands).
Uniformed limo driver
Clean limo interior
On time transportation
Flat Screen TVs
Custom lights limo inside
If you're looking for more accommodations, be sure to contact our travel agents.