On-Staff Travel Agents in Tampa Florida
Planning an efficient travel plan is a difficult task, especially if you are not familiar with the area. Network Transportation has on-staff travel managers to help you and your clients make the most of your trip.  With efficient multi-point trip planning and reliable vendor network, you and your clients' travel will be a highlight of your trip rather than a sidenote. 
Corporate Travel Planning
In addition to your ride in our incredible fleet of luxury vehicles our corporate travel planners will help guide your trip with efficient routes, conceirge services, and VIP services with our corporate partners and affiliates. 
Planning your trip with Network Transportation Solutions will provide you with:
Priority Trip Reservation and planning services
Luxury Tampa Transportation
Centralized Billing
Unmatched Customer Service 
Door-to-Door Conceirge Services
Airport Shuttle Services
(Including to-and-from TPA Airport)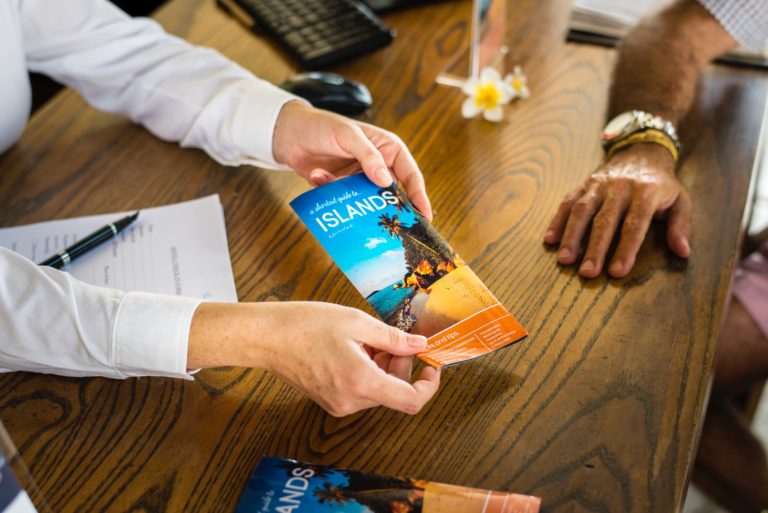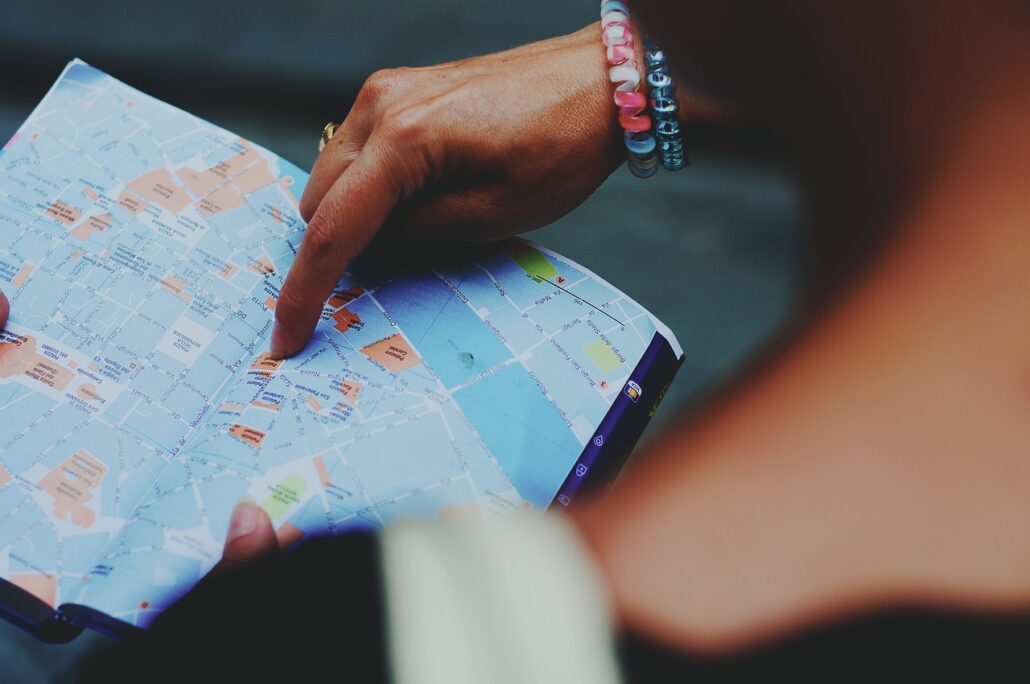 Professional Travel Agents
Overall, there are no travel accommodations our team can't make. With years of experience providing best-in-class experiences to our business and personal travelers, we've been recognized as experts in the industry for our:
TPA Airport Shuttle Services (Meet & Greet) 
Luxury Limousine & Town Car Services
Tampa bus limo service
Charter Bus Rental
Travel Arrangement Service
Business Tampa Transport
Event Shuttle 
Network Transportation Solutions operation standards: 
Quality Control Program
Accurate & Timely Accounting
Adoption of Industry Technology
Environmentally Conscience
Excellence in customer service
Best Tampa travel solution provider
Our trained & uniformed chauffeurs: 
Criminal Background Checks
Drug Screening Program
Motor Vehicle Safety Check
Medical Examinations
Chauffeur Training
Luxury Fleet Training 
Our Tampa Limo Fleet include: 
Late model vehicles (less than 4 years old for most vehicles)
Proof of Insurance Coverage
Documented Safety
Maintenance Records
Professional Limo Drivers
Book Now With Nework Transportation Solutions
worldwide chauffeured and transportation services.