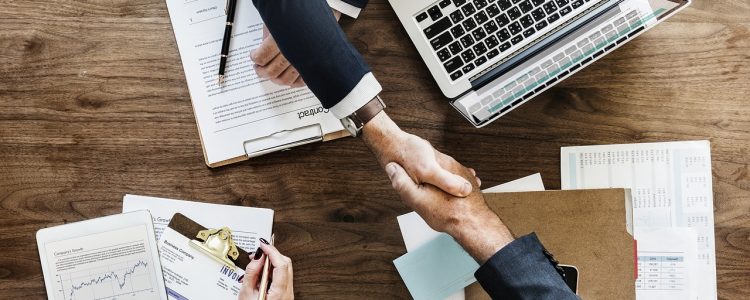 We are proud to say we have presidential partners within the Tampa area. When you affiliate yourself with a trustworthy limousine company, you're providing elegance and reliability to your clientele. Overall, building a strong connection with a limo company has its benefits. Hence, delivering nothing but excellent luxury ground transportation services to your customers.  
Network Partners For Other Transportation Services
Wings Air Helicopters has been a trend setter in the aviation business since 2002. Our company is committed to customer satisfaction, safety and the highest quality of service. Our helicopter charter fleet includes top-of-the-line charter and training helicopters, currently flying an average of 3,500 hours per year without incident.
As a private jet owner, you can be assured that ExecuJet's complete aircraft services will allow you to enjoy all the benefits of having a fully staffed aviation department for a fraction of the cost. And if you are looking to buy or sell an aircraft, ExecuJet can help you through each step of what can be a complicated process. Our years of industry experience give us the knowledge and connections to make sure we find the right aircraft for you…or the right buyer for your aircraft.
If you demand the highest standard of private or business air transportation, Call 888.635.9538.