Tampa is an up-n'-coming city located along Florida's beautiful Gulf Coast. Also known as a major business center to many corporate travelers.
However, Tampa is more than just a city where many Business Expos flourish. Tampa FL is also a go-to vacation spot. When you think of an ideal vacation spot, you think adventure. What better way to experience adventure than to visit Tampa's largest theme park.
Busch Gardens Tampa
Busch Gardens is the ideal adventure park for the whole family. With incredible roller coasters and breathtaking wildlife ventures, Busch Gardens is unique in its quality.
In addition to its exciting roller coasters and fine dining restaurants. Likewise, making it the top of the family vacation must go-to list. Furthermore, booking your Busch Gardens shuttle ahead of time will make your vacation planning much smoother.
Busch Gardens Shuttle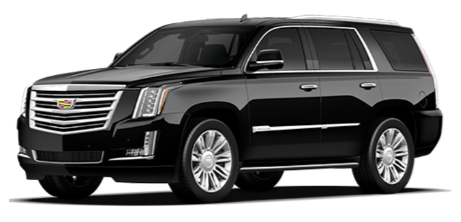 Maybe you're asking yourself, "How can a Busch Gardens shuttle make my vacation planning easier?"
When booking your Busch Gardens shuttle with Network Transportation Solutions, you have a vast fleet of luxurious vehicles to choose from. Most Noteworthy, here are the most popular vehicle options chosen for Busch Gardens transport:
Leaving all the driving responsibilities to a professional is ideal for anyone new to Tampa travel. Above all, safety is a priority when traveling. Hence, when hiring your private Busch Gardens shuttle service with Network Transportation Solutions, you're in good hands.
Tampa Chauffeur Services
Your hired sprinter van driver from Network Transportation Solutions as your Busch Gardens shuttle will provide nothing but quality service to our clients.
Tampa Airport To Busch Gardens Shuttle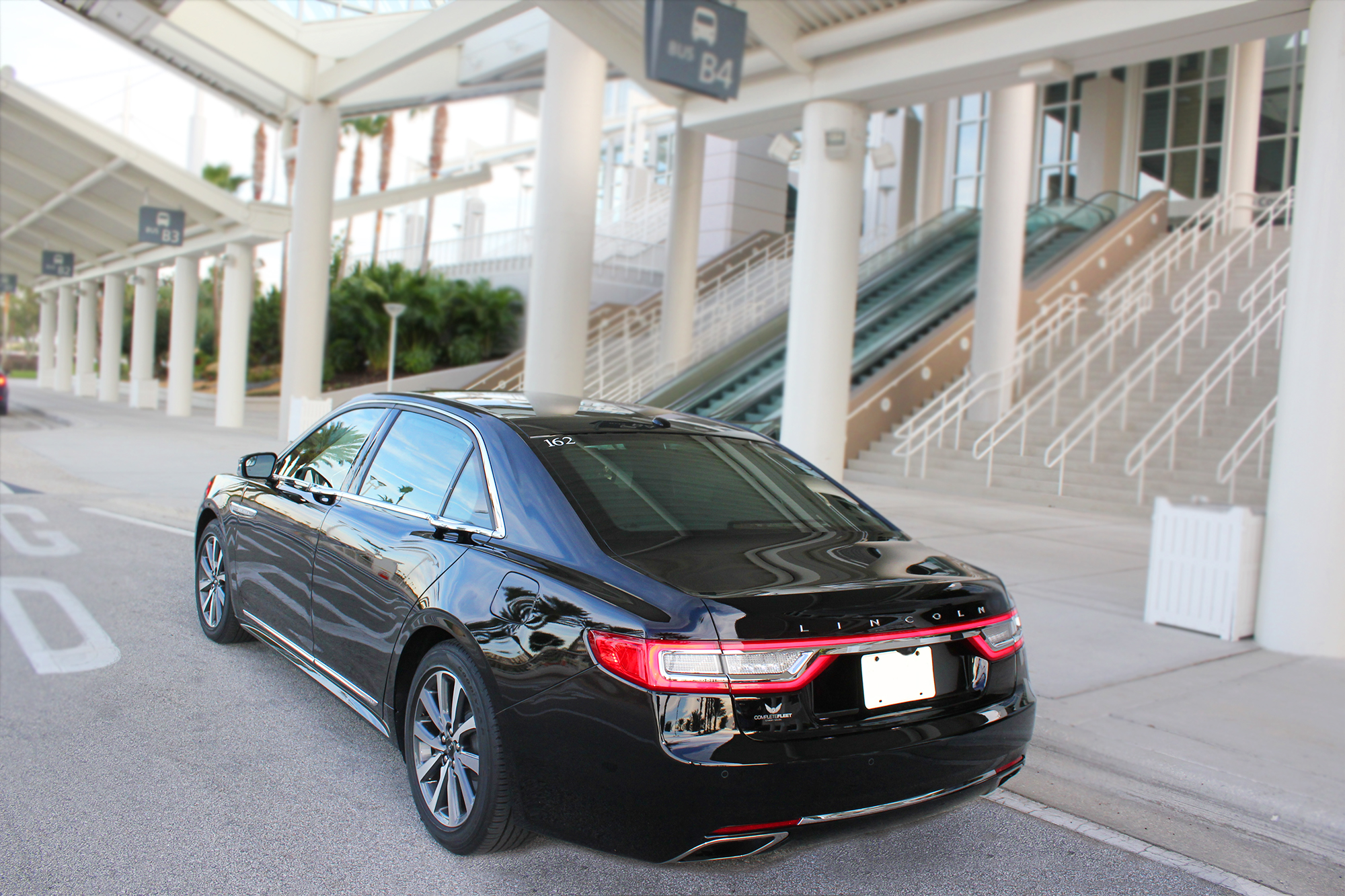 Imagine being picked up from the TPA airport and stepping in your luxury town car (or Tampa shuttle bus) hassle-free! Above all, no need to worry about TPA airport parking. We all know how complicated and time consuming this can be.
Therefore, to avoid the TPA airport hassle, hiring a professional is just as easy as stepping into a limousine car. After stepping into your luxury town car, you're welcomed by you chauffeur. Who'll be assisting with your luggage!
Car Rental With Chauffeur
(a.k.a. Professional limousine / luxury car driver)
When booking your Tampa transportation town car or limo sprinter, you can count on your trusty chauffeur to await for you nearby. Holding a sign with your name on it. Most noteworthy, this service is also known as a "Meet and Greet" service.
Located conveniently near where you'll be picking up your luggage. (Which is VERY convenient since your limo driver will be carrying your luggage for you.) When you meet your driver, at all times he or she will be:
Trained
Uniformed
Professional
Above all, your shuttle service will get you from the TPA airport to Busch Gardens in no-time. Talk about luxury!
Directions To Busch Gardens
Have no fear, your limousine driver is here! As well as prepared to tackle Tampa traffic. As a result, your chauffeur will know all the quickest routes to maneuver around any congestion areas Tampa may try to throw at you.
No need to get lost driving, instead just sit back and relax while you enjoy the sightseeing. Above all, your hired Tampa airport to Busch Gardens shuttle will transport you and your family to your hotel whenever you're ready to check-in.
HOWEVER, Maybe you're not ready for check-in just yet. No worries!
Seems like you and your family want to grab a quick bite before you undergo your park adventure. Hence, there's no need for just one destination with a luxury ground transportation service. As our valued customer, if you want to stop at any other destination you can. Just be sure to inform your limo shuttle driver.
Your hired limo driver will know Tampa like the back of their hand. If you have a destination you want to be,  your chauffeur will get you there safely as well as luxuriously.
Busch Gardens Transport
All in all, you can rely on Network Transportation Solutions to transport you from your Tampa hotel to Busch Gardens. Hence, you'll avoid parking, in addition to arriving on time. Why arrive in a shuttle where you'll be riding with a bunch of strangers? When you could just ride in elegance privately. As a result, you and your family can enjoy sightseeing in your very own limo shuttle.
In conclusion, it's beneficial to reserve your Busch Gardens shuttle with a reliable luxury ground transportation company. When you book your transportation by contacting one of our Tampa travel managers, you can rest easy knowing your ride will arrive on time in style!
In contrast, Network Transportation solutions provides the utmost best customer service for ground transportation in the Tampa area. We have the resources and fleet to accommodate any unique traveling needs our clients may have. Book your Busch Gardens Shuttle with Network Transportation Solutions today!