Tampa is known as a major business hub for South Florida's West coast. Quite a few nationally known corporations and banks have regional headquarters in the area. The incentive for business travel for these companies fuels the market for hospitality and commutation.
Hotels and travel companies try to cater to those traveling for business because they tend to travel more often and have different needs than tourism.
The considerable size of the city requires it to have its own economic base, not just the business generated from outside sources. Industry leaders have developed the area in:
Professional Sports
Finance
National Defense
Healthcare
Insurance
Thus, propagating its own economy and supporting a population of over 300,000 people.
Business Travel
TPA airport, Tampa's travel nerve center, offers a few ground transportation business travel options for their patrons:
Taxi services are available through Yellow Cab and United Cab with subside pick up at baggage claim. Cab fares for both companies are $2.50 plus $2.40 per mile and $18 airport fee. There are $28 flats rate options to downtown Tampa or the cruise terminals.
On-Airport rental cars can be booked at the rental car center, which can be accessed by taking a train from the main terminal. Shared limousine and passenger vans are also at the rental car center and can be reserved ahead of time, or you can book on site.
The airport shuttle fares start at $12 for the Tampa area or $25 to major hotels.The public bus stop is located at the rental car center. Uber and Lyft are also options for airport pick up, but prices may vary and they aren't very reliable or consistent.
Tampa is a very broad, dense city. It can be easy to get lost, so make sure your GPS is up to date. Or, you could reserve a luxury chauffeur or limousine service for the same price range as the public transportation options. They will be there when you need them and are more reliable than a GPS.
Business Suites
At times, business travel can be extremely stressful. Staying in an unfamiliar city away from family and friends can be uncomfortable, so you may want a hotel that feels homey.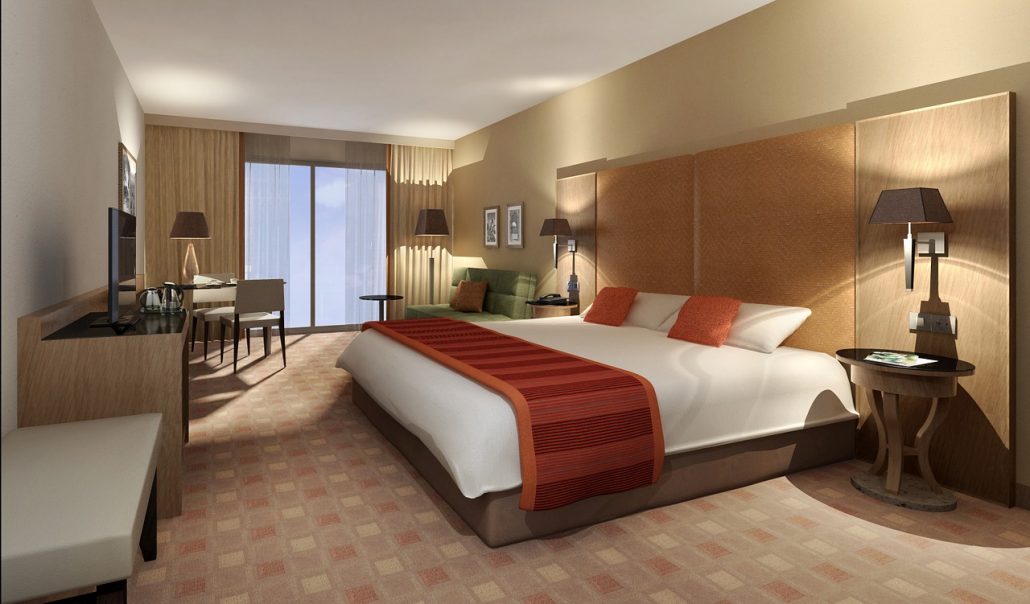 Embassy Suites by Hilton Tampa USF
Rooms starting at $120- $150 per night
This 4-star hotel includes:
A Kitchenette
Wi-Fi
Food services from their Mangroves Grill, in-room
Start the morning off with a delicious complimentary breakfast, swim in the pool, or a quick workout in the fitness center. They are close to the regional offices of big corporations like:
In addition, it's only 20 minutes from the TPA Airport. Plus, if you get some extra time you can catch the hotel's shuttle to Busch Gardens Tampa and get some thrills!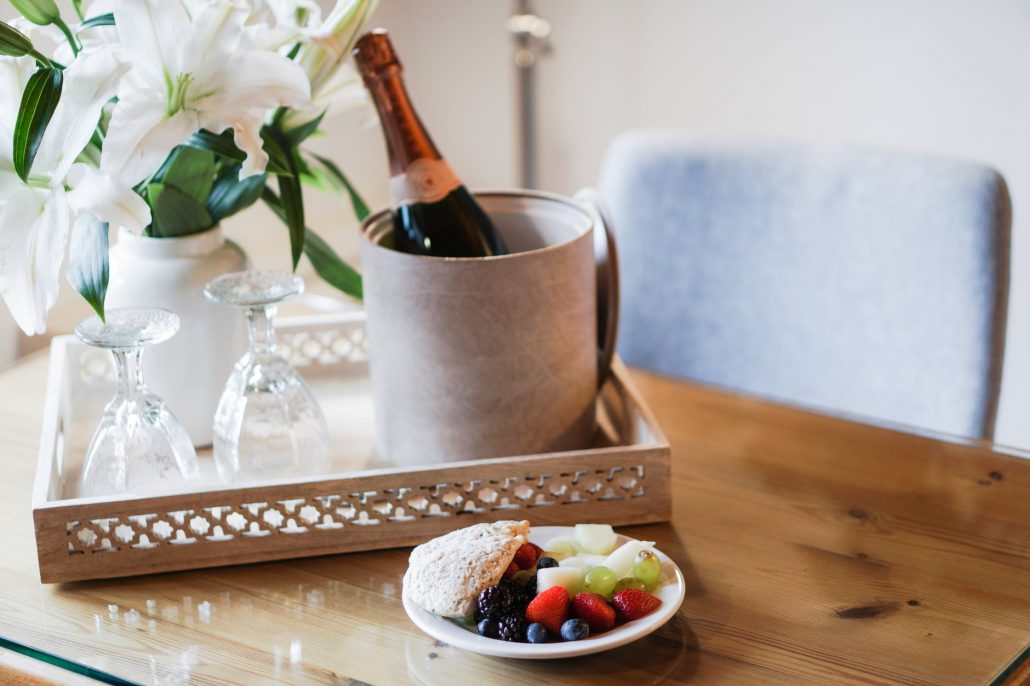 TownePlace Suites by Marriott Tampa Westshore
Rooms starting at $90- $110 per night
Located in the center of the West Shore business district this four-star hotel is a great spot for your business trip! It's close to USF, the International Plaza, and the West Shore Mall so you can catch a game or shop around in your downtime.
Furthermore, offering an airport shuttle to the TPA Airport 24 hours a day. The rooms are equipped with:
A Kitchenette
Wi-Fi
Complimentary Breakfast
Business center
Fitness center
Heated outdoor pool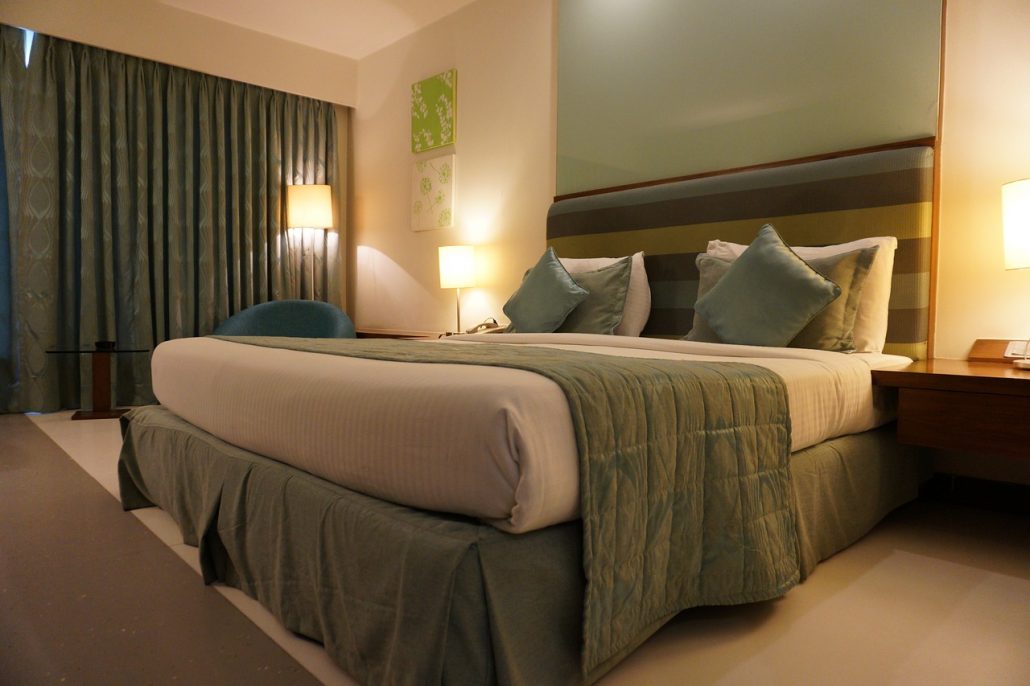 This hotel has some breathtaking views of a large natural preserve on the northern shores of the bay. Additionally, all rooms are equipped with luxury features such as:
Refrigerators
Robes
Wi-Fi
Great scenes
"Plus"
Two Pools
An outdoor whirlpool
Now you can relax when you're not in the office! If you'd rather spend your time out on the town then they are close to the Florida Aquarium, Clearwater Beach, local museums, and golf courses.
When dinner time rolls around you can choose from the onsite restaurants or drink cocktails on the patio after a long day. Private casitas are also available for your stay if you want to live in luxury for the weekend.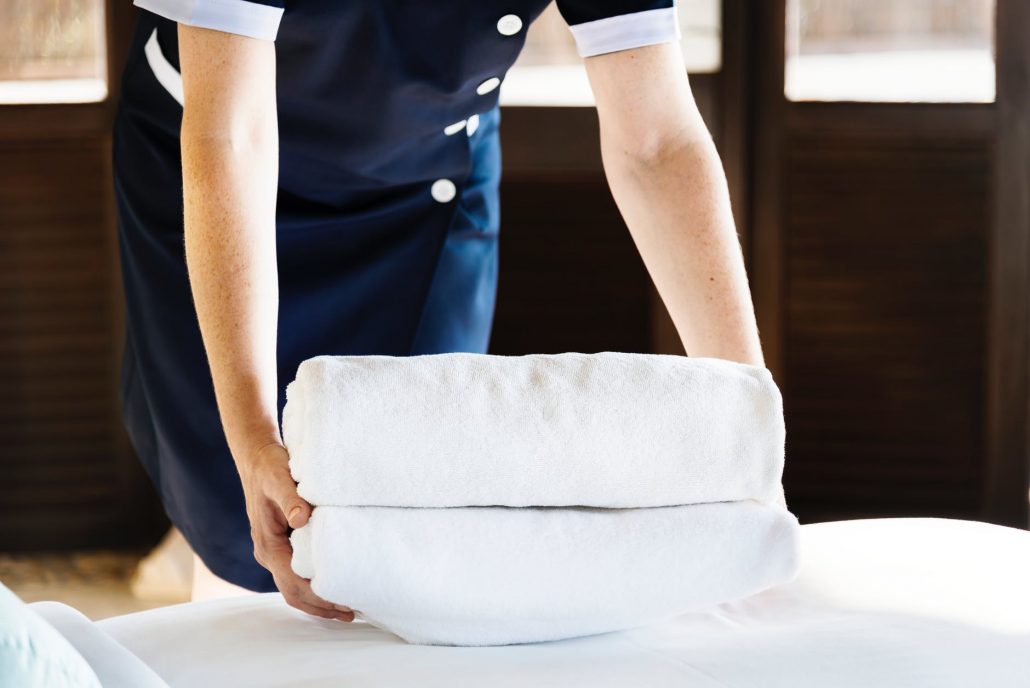 Holiday Inn Tampa Westshore Airport Area
Rooms Starting at $140- $160 per night
This beautiful resort offers executive suites with a parlor separate from the private bedroom to accommodate meetings within your room. Services include:
24-hour business center
Laundry services
Wi-Fi
Wake up calls!
They are located within the Westshore business district, and they are only one mile from the TPA Airport. There is an on-site restaurant featuring all day grab and go café eatery and a cocktail bar.
Our professional chauffeurs are happy to assist you with your bags or any of your needs for comfort. You can continue to read our blog to find out more about Tampa's greatest experiences. Check out our fleet and see which luxury vehicle is right for you! You can count on us! Click here to reserve your Tampa Limousine!