What is a Limo? You see them when you're out and about exploring a popular city or downtown. They're long, lean, and sleek! Likewise, elegance on wheels!
What is a limo?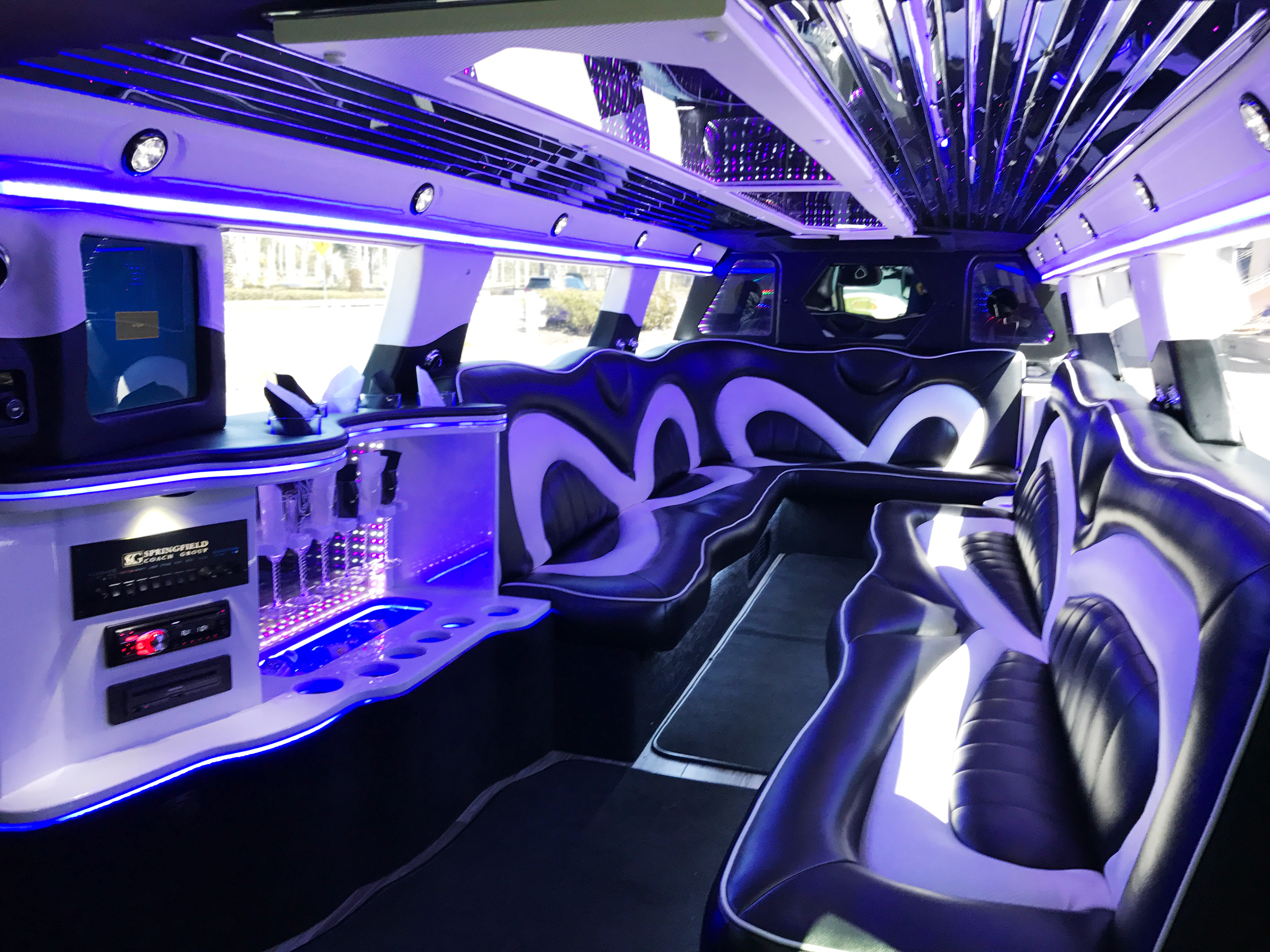 Do you ever wonder who's the lucky passenger inside the limousine? Riding inside the limo could be:
CEO (President of a successful company) 
Bill Gates
President Of The United States
Successful Entrepreneur
Corporate Professional (Suit & tie included)
Celebrity
However, the truth is, ANYONE can ride in a limousine. It's a coveted, sought after expression of luxury and wealth. Or at least it appears that way!
As a result, anyone would think only the wealthy can afford to be chauffeured…..right? WRONG! Likewise you can too! Hiring a limo service to get you to your destination seems far fetched. I mean, just look at them:
Black & Sleek
Symbolism Of Elegance
Shine like no other
Conditioned / Up-kept Leather Seats
Dark Tinted Windows
Complimentary Mini Bar
Full Climate Control
More than enough leg room
Hired Chauffeur Service
The list goes on and on. However, you don't have to be a celebrity or a CEO to ride in a limousine. In contrast, luxury ground transportation
services are cheaper than a taxi. In addition of being safer and more reliable than a Lyft or Uber service.
What Is A Chauffeur?
Uber / Lyft Drivers:
Unknown vehicle maintenance
Unknown regular safety regulations check
Unknown proper criminal background check
Unknown vehicle sanitation for passengers
Professional Chauffeur Service: 
Training Program
Criminal Background Checks
Drug Screening Program
Motor Vehicle Safety Check
Medical Examinations
Proper Fleet Management
Chauffeurs w/ Experience
Guaranteed Professionalism
There's nothing more satisfying as having someone show up at your door in a limousine. Above all, getting your door and storing your luggage safely. Additionally arriving to your desired destination on time in elegance.
Chauffeur Services
Your limousine / luxury town car isn't driven by an ordinary, off the street person. Limo chauffeurs are professionally trained as well as dress the part. With proper attire accompanied by elegant posture is luxury service at it's finest. Your chauffeur will be well-versed in the area they drive in.
They'll know the fastest and safest way to get you to your desired destination. Hence, they're subject to thorough Federal, State and local criminal background checks.
Additionally being randomly drug-tested and had a 5-year vehicle history check. Furthermore, are trained as well as road tested before being licensed to drive a commercial vehicle.
Tampa Limo Fact:
The luxury of Tampa Chauffeur Services are included with any town car or Tampa limousine.
Limousine Interior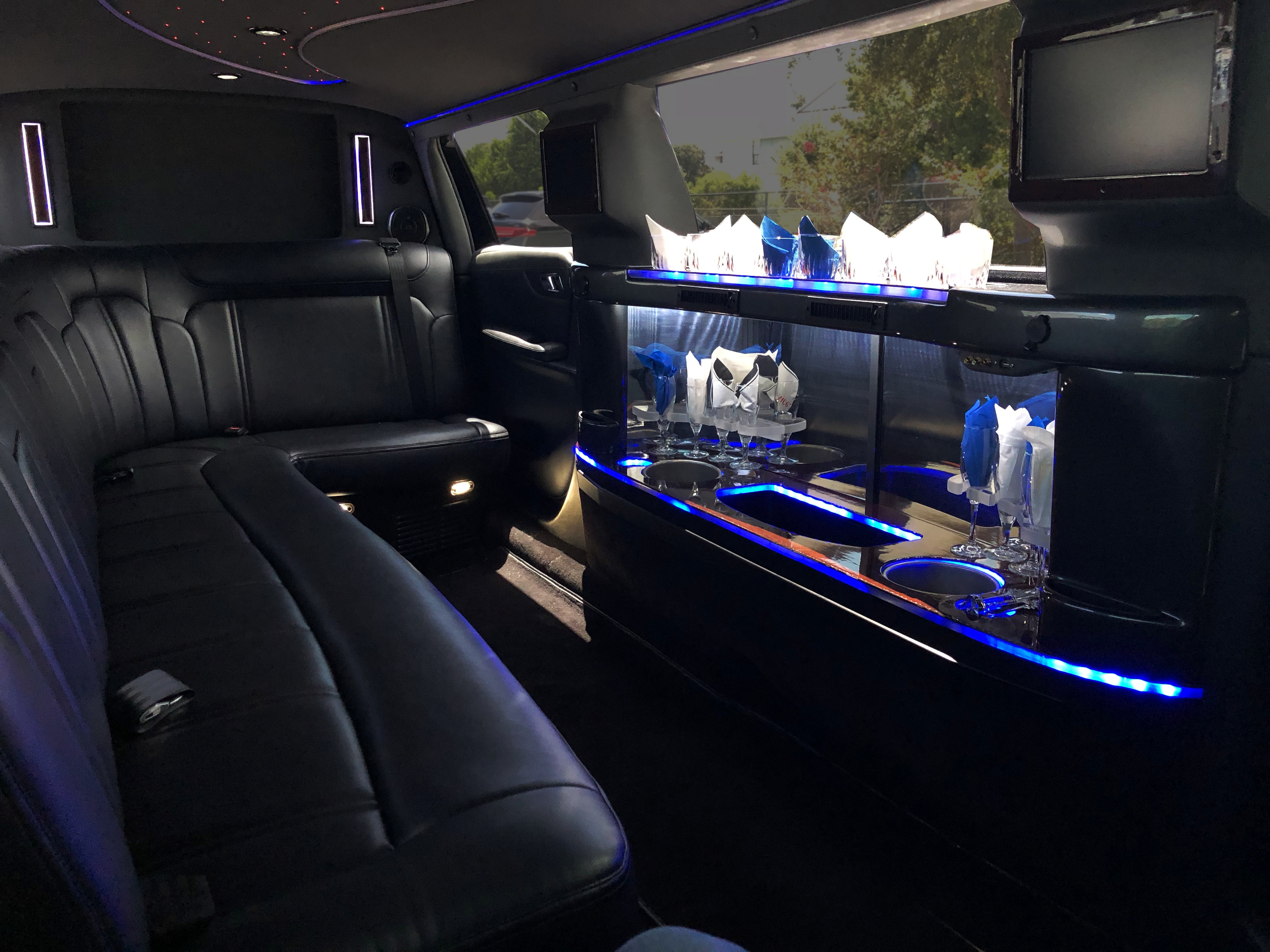 First of all, you'll notice the LENGTH of the luxury vehicle. Limousines are long as well as elegant. Hence being breathtaking more so in person. In addition to being immaculate as well as clean! The windows gleam and the tint whispers "mysterious".
The sleek outside of the limousine is only the beginning. Likewise, these cars are custom built to be extra-long to accommodate larger group of passengers. However, wait until you step inside.
Entering a limo is an experience anyone should undergo. Hence, providing the utmost elegance for any traveler. As you enter the limousine you'll notice the spacious interior.
Similarly, the space is beautifully appointed with heated plush leather seats. Let's not forget the mini bar. Which is custom stocked with your beverages of choice. In addition to:
Custom Woodworking
Carpeted Floors
Television
Custom changing colored lights
High-End Stereo Surround Sound
Mini Bar
What also makes a limousine special are the deeply tinted windows, sound-proofing, a lighted interior and the partition between the driver and the passenger.
As a result, giving you complete comfort, luxury and privacy. Hence, there's nothing that'll make you feel elegant than riding in a limo. Additionally, you'll feel like a celeb riding in the back of a luxury limousine.
Limousine Reservations
Reserving a limousine is easier than you could imagine. Here are a few important things to remember when you make your reservation, so things go off without a hitch:
Special Occasions & Events
Looking for a limousine, town car or limo bus service for hire? In contrast, having luxury ground transportation to assist your travels is ideal for anyone looking to transport a large number of people.
What Is A Limo Best For?
The sky's the limit when booking a limousine service. Above all, would be most useful for events and special occasions.
Whether your limousine adventure is for date night, a birthday party, bachelor or bachelorette party?
Maybe a sporting event where you know you'll be drinking?
In contrast, are you heading to to the airport?
Is this event a conference, or a wedding?
Most limo rentals have certain requirements as far as minimum number of hours or the size of your group. Some offer special packages such as: group rates in addition to corporate rates. When making your reservation, remember to ask your travel professional for special rates.
With Network Transportation Solutions there are no limitations! The sky's the limit when you book with the best. As a result, we a confident in accommodating any unique Tampa transportation needs. Need a lift? 
Event Date & Time
When booking your limo / town car, your travel agent will need the date of your event. Additionally what time frame you'll need the services for. For example, as it gets closer to the holidays, you'll need to plan in advance. Hence, making sure they're available vehicles.
Limo Inside
What is a limo without it's chauffeur? Most Chauffeur's are happy to accommodate special requests for their guests. Do you want bottled water on ice, a special brand of wine, bourbon, or snacks? Do you need glassware? If it is a wedding, they will need the wedding colors, so the limousine can be decorated for your special event.
Size Of Group
Knowing this will help in selecting the type of vehicle you will need as well as what is available on the date of your event. You want everyone to be comfortable, and safe. Will you need a luxury sedan – also called a "Baby Limo", a stretch limo, a party bus?
It all depends on how many people you need to accommodate. Another thing to be aware of is the Department of Transportation has specific guidelines on how many passengers a vehicle may legally and safely hold.
Age Of Passengers
Limousines have a partition and allow the consumption of alcohol in the back, but everyone in the vehicle is required to be at least 21 years of age and they need to show legal proof of age to drink alcohol.
Deposit
When you call to reserve your limousine, you will need to put down a deposit to hold the vehicle for your event. You can pay over the phone or internet with a credit card and will need to pay the balance when the car arrives to escort you to your destination.
Best Limo Service Tampa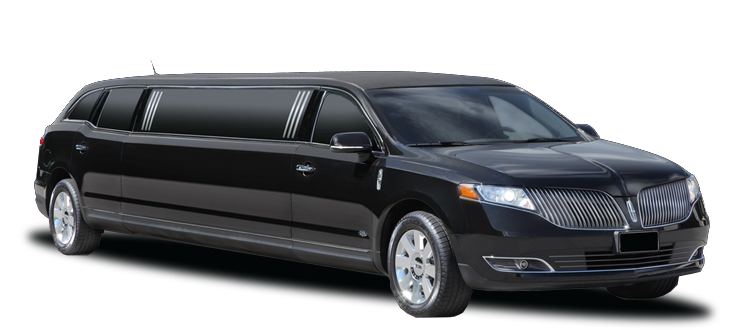 anywhere that you would take a Taxi, an Uber or a Lyft. As a result, the costs are comparable.
What is a limo? A limousine is a door-to-door service that gets you where you need to go in safety, comfort and luxury. Taking a limo
Contact out team of Tampa transportation experts to book your Tampa luxury travel experience. Professional chauffeur take you to the doctor for non-emergencies, to the airport, out for a night on the town, or a day with your friends.
You can go to business conferences, sporting events, concerts, art shows, black-tie events, to your own wedding. Don't think a limo is just for the elite, it's for you too.
Written By: Carolyn M. Dimmick