During your epic travels to Florida, Tampa Riverwalk is a definite destination to visit. It's home to great third-party events for the community. Do you love events? Beer? Food? Tampa Riverwalk Events is something to look into!
Furthermore, let's not forget the all epic Downtown. The time this city sleeps is next to none. Need a place to party it up with some friends? This is the place you need to be. From events, to extravagant bars and restaurants, Tampa Downtown is really the Nightlife city. Be sure to travel safely when driving to one place to another in a new city.
Limo Service Tampa
Hiring a professional town car service in Tampa would be ideal. The roads can get pretty hectic (as well as parking of course). Additionally, when you hire a Tampa limo service, you're avoiding so many headaches. What a dream come true!
Events like these don't necessarily require a Tampa limo. However, Tampa Transportation is ideal for city traveling during an event. No need to find parking or risk damaging your car in a parking garage.
When you hire a professional town car service, you're ensuring safe worry-free Tampa transportation for you and your whole family. Don't sweat about the small stuff. Let a professional handle it for you. Sit back, relax, and have a beautiful time!
Let's dive deeper into what events you can expect from these two incredible destinations:
Tampa Riverwalk Events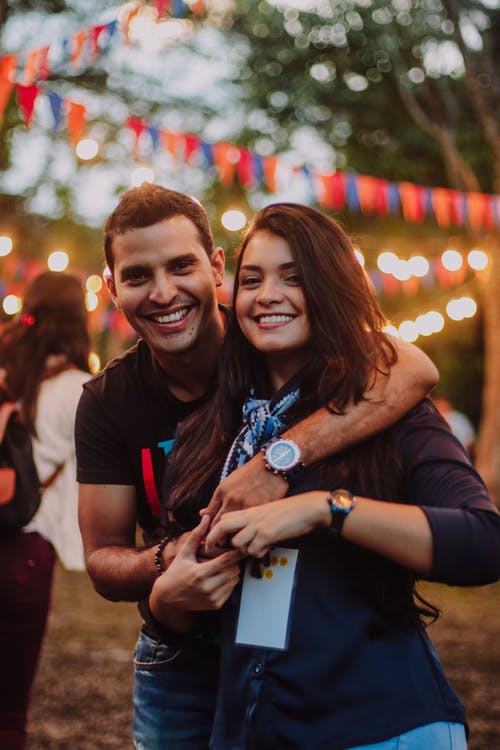 This waterfront beauty is a beautiful stroll. In addition being a lovely location for events large enough to accommodate the locals as well as visiting travelers.
In addhere are events for all ages. So no worries if you have kiddos tagging along. There will be exciting activities for them as well.
Attending Tampa Riverwalk events is the perfect opportunity to create new exciting memories with your friends and family.
List of Annual Tampa Riverwalk Events:
Tampa Riverfest
Riverwalk Trick Or Treat
Downtown Tampa Holiday Lighted Boat Parade
Tampa Riverfest 2019
May 3rd & 4th
Entry: Free
This would make this exciting event the 5th annual. Located along the Tampa Riverwalk, additionally this event will be accompanied by a gorgeous waterfront. Perfect for epic photo opportunities.
Annual Tampa Riverfest is a FREE community event. Cool hu? These guys will be offering an epic concert line-up which includes:
Weiner Dog Derby
Gasparilla Stand-up Paddle Board Invasion
Tampa Bay Pride Band
Hillsborough County School kid performances
Furthermore, you can expect tasty food venues such as:
Taco Fest
Beer Bars
Margarita Bar
Taste of the Riverwalk
Additionally, local bars, museums as well as restaurants along the Riverwalk waterfront will include special activities. Additionally, supplementing the Riverwalk celebration.
Riverwalk Trick Or Treat
Every Night in October from 4:00 -7:00 pm
Entry: Free
Introducing the third annual Riverwalk Trick or Treat! Therefore, epic for the kiddos in our list of Tampa Riverwalk Events. Importantly, costumes are welcome. Above all, bring your ghoulish gear, ready your candy basket. Cause this is an event that's exciting for the whole family.
Receiving so many positive comments and feedback from the previous years. Riverwalk Trick or Treat is a growing trend!
What To Expect:
Candy
Face Pants
Costumes
Treats & Goodies
Family Friendly Environment
If you're looking for a fun activity to do during the ghoulish month of October, you're looking at it!
Downtown Tampa Holiday Lighted Boat Parade
Dec 21st 6:30 – 9:30pm
Entry: Free
This Tampa Riverwalk event is a unique one. Locals deck out their boats the brightest and most festive to wow the crowd. In other words, a unique waterfront holiday tradition that'll leave a landmark for holiday memories.
Plan on entering? Click here
Proper boating licencing may be required. You may need to go through proper inspection to insure safety. In addition, every year there are prizes to the most festive boats! Above all, a wonderful way to have your creativity shine for the holiday season.
Tampa Transportation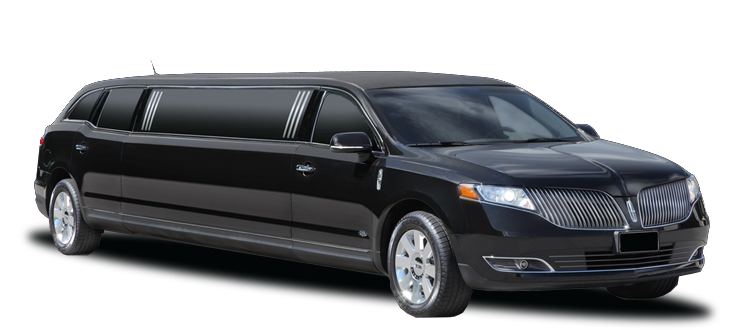 Whether you're traveling alone, or with friends and family. Worrying less about the driving is ideal. As well as looking for parking during an event. Every tried doing so? It's insane!
Why waste time hustling through city traffic?
Additionally, wasting time looking for parking!
Limo service Tampa provide town car services as well as have a beautiful fleet. From beautiful sleek Cadillac to a gorgeous Escalade SUV, a fleet with a variety is ideal. Happy travels!